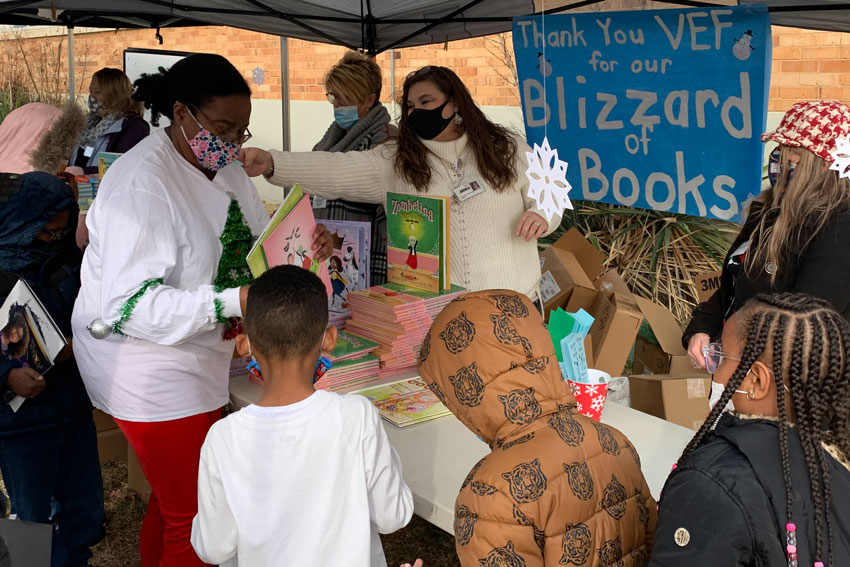 The Virginia Education Foundation graciously donated books to Lynchburg City Schools. Their mission is to support and promote organizations that will enhance children's literacy, school readiness, grade level reading, and school success for children and youth in Virginia. To celebrate, LCS will be hosting a "Blizzard of Books!"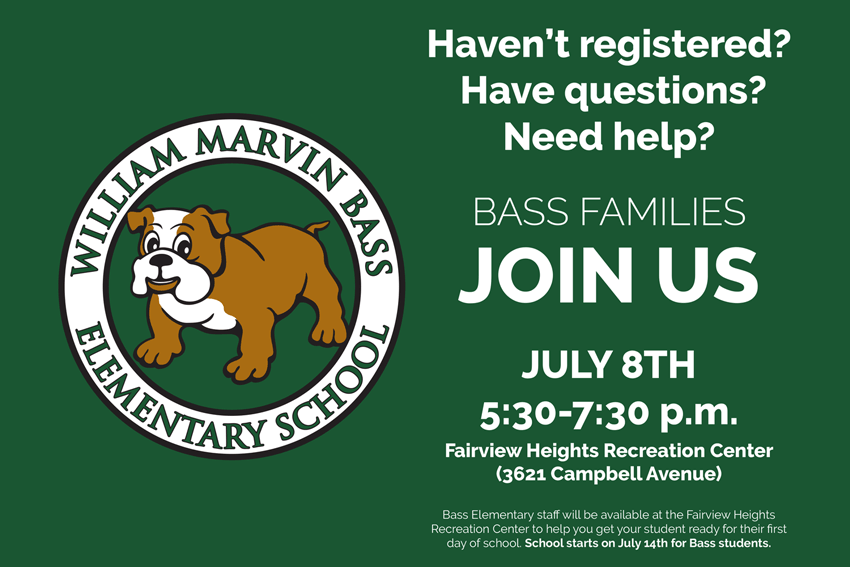 Haven't registered?
Have questions?
Need help?
BASS FAMILIES JOIN US
JULY 8, 2021
5:30-7:30 p.m.
Fairview Heights Recreation Center (3621 Campbell Avenue)
Bass Elementary staff will be available at the Fairview Heights Recreation Center to help you get your student ready for their first day of school. School starts on July 14th for Bass students.
Linkhorne Elementary School and William Marvin Bass Elementary School have been recognized by the Virginia Board of Education for the 2020 Board of Education Continuous Improvement Award.
"I have to give credit to our faculty and staff," said LES principal Lea Gray. "They had a laser focus on providing targeted, intentional, differentiated instruction to every student in our building."
Lynchburg City Schools invites students, parents, teachers—anyone who wants to get up and move—to join us on Friday, May 29, 2020 for our Virtual Field Day! 
Lynchburg City Schools is considering adopting a textbook series for elementary reading that will support the new English (reading/writing) Standards of Learning for reading instruction.  Based on the state approved list, we are reviewing the following: