Published on Wed., February 9, 2022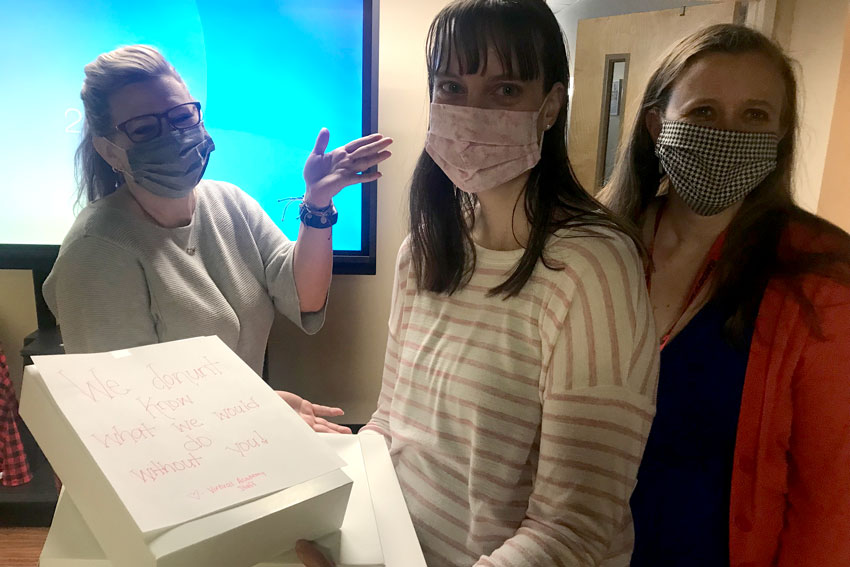 This week is National School Counselor Week. Here at the Virtual Academy, we are so fortunate to have Mrs. Edmondson. She makes extraordinary efforts every day to engage students and guide them toward success.
Mrs. Edmondson, thank you for all that you do! We appreciate you!