Published on Mon., May 18, 2020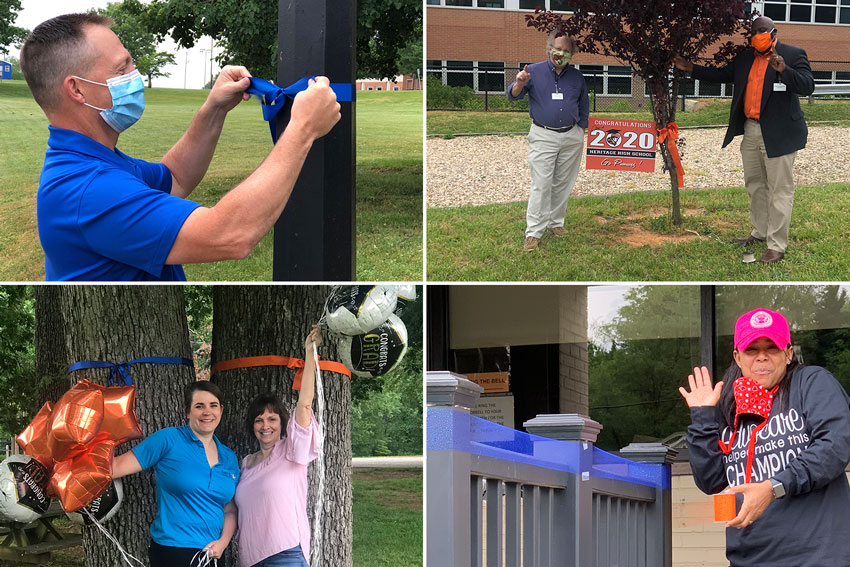 On Monday, May 18, Lynchburg City Schools administrators and staff tied ribbons in front of E. C. Glass High School, Heritage High School, Empowerment Academy, and Fort Hill Community School as a way to honor graduating seniors. Now, we are inviting the rest of the Lynchburg community to join us as we continue to celebrate our Class of 2020! 
The ribbons represent so much. They represent years of hard work, determination, and school spirit. They represent teamwork. They represent independence. They represent the future! 
LCS is proud of our Class of 2020, and we will continue to celebrate them throughout the rest of the school year.